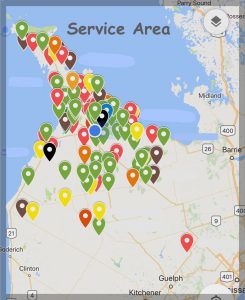 SunFish Solar Inc
Monday to Thursday 9:00am-4:00pm
Friday 9:00am-3:00pm
1051 2nd Ave East, Suite 217  Owen Sound, ON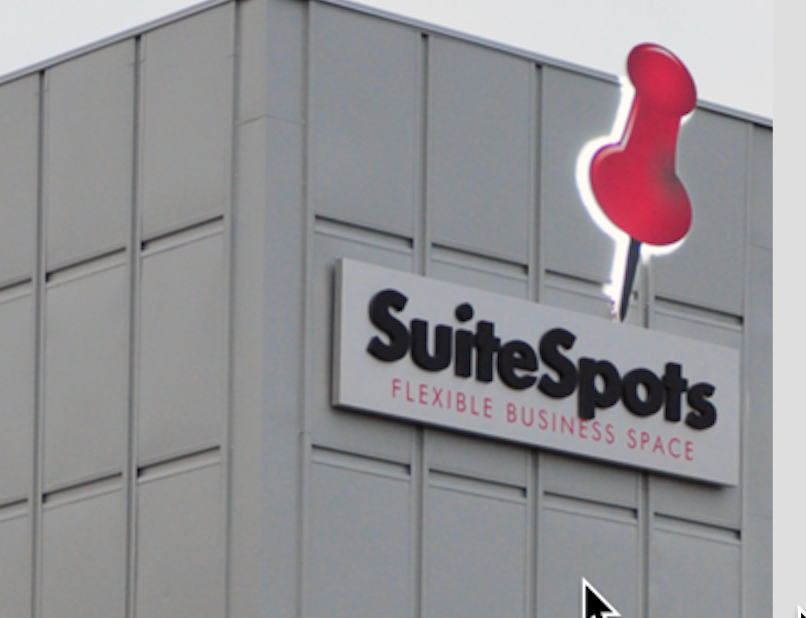 N4K 2H8
1-(226)-974-1910
After hours emergency please call: 519-372-8690
info@sunfishsolar.ca

Owner/Sales/Installation Supervisor:
Greg Lougheed designed the Sunfish Solar System. Greg has been developing Sunfish Solar's cost effective systems for the past seven years. Biggest project to date: 130 kilowatt system. Smallest 3,600 watts. His green-technology experience also includes developing the Lougheed Bio Diesel Reactor system, which won a Premier's Award for Research Excellence in 2006. Lougheed Bio Diesel technology is currently being applied at Guelph University.
http://www.omafra.gov.on.ca/english/premier_award/2006/winners3.htm#bio